Administration and accounting services: we help your business to grow.
We help Italian and international companies to build lasting and competitive advantages at every level of their business by providing them with precise accounting and administration services. We work in synergy with our clients to connect strategic vision to measurable results.
Our Firm offers assistance to clients in relation to:
Total or partial outsourcing of the administrative function and accounting services
Ongoing assistance and advice on corporate and commercial law
Voluntary and mandatory audit and due diligence assignments
Acting as director or liquidator
Interventions to support companies restructuring processes for the renewal of the organizational structure, the transformation and upgrading of the business, the profitability and business efficiency.
Assistance with non-recurring transactions: mergers, demergers, real estate spin-offs, conversions, transfers, transfer of stocks and shares, transfer and acquisition of companies
Debt restructuring assistance for companies with an unbalanced financial structure, even during moments of crisis as part of debt renegotiation operations.
Improve the financial position of the company by searching for new financial resources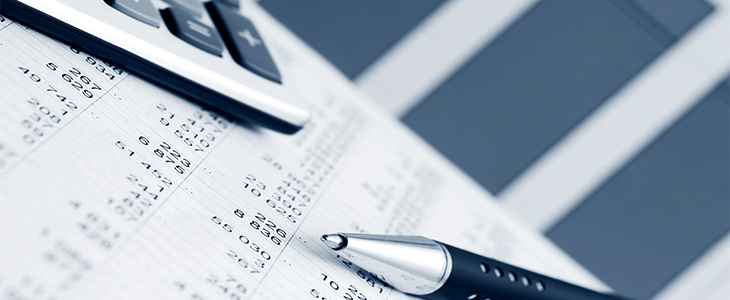 We handle all you need to start your business in Italy.
In addition, we assist foreign companies starting to invest in Italy. In particular, the service we provide includes:
offer advice in order to select the most suitable legal entity (pre-paid capital company, branch of the parent company, etc.) and business model.
carry out all necessary registration procedures, including handling relationships with the notary for the signing the deed, obtaining licenses and authorizations, opening a VAT number and bank accounts.
help clients look for an office, facility, storehouse, etc. thanks to a cooperation with real estate brokers.
preparation of budgets, business plans and periodic reports for parent company purposes.