Fully integrated tax services for individuals and companies.
We offer our clients a broad range of fully integrated tax services. Our pattern combines a multidisciplinary approach based on both fiscal and legal aspects. We help our domestic and international clients in order to simplify and improve their business activities.
We offer a complete service as regards direct and indirect taxation, both for companies and individual clients. We are available for:
Assistance and planning on direct and indirect taxation
Tax compliance for companies: tax calculation on balance sheet, VAT compliance, intrastat and black list communication, drawing up of tax statement
Assistance for companies involved in tax audits and legal representation before tax autorithies and Courts
Tax audit and due diligence
Tax assistance and support in connection with extraordinary corporate operations: start-ups, reorganizations, mergers and acquisitions, transfers, spin-offs, turnarounds, voluntary liquidations, etc.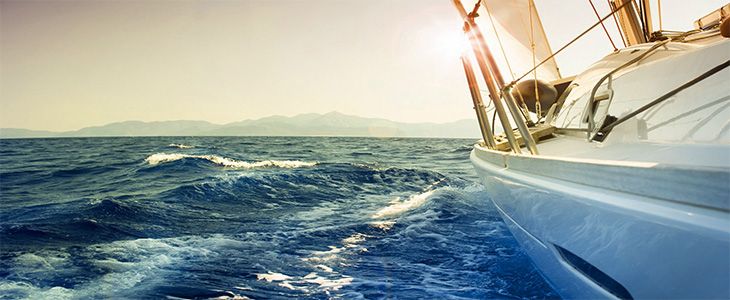 We help you to make Italian tax rules easier.
In order to help multinational companies investing in Italy we offer a wide variety of compliance and advi-sory tax services such as:
planning the selection of the best corporate structure in order to maximize tax efficiency and governance
transfer pricing: support companies handle risks by aligning practical transfer pricing solutions with their overall global business operations, assist in drawing up necessary documentation to support their transfer pricing practices, resolve disputes with fiscal agencies.
issuing monthly or quarterly financial reports, thus integrating and supporting the local structure and make dialogue with the parent company's offices efficient.
providing support in drawing up the annual budget and forecasts with the aim to align companies tax strategies to their business
if necessary interacting with the parent company as controller of the Italian subsidiary, in close and constant touch with the group controller and with local management.